Well, that was a disastrous press briefing for the White House…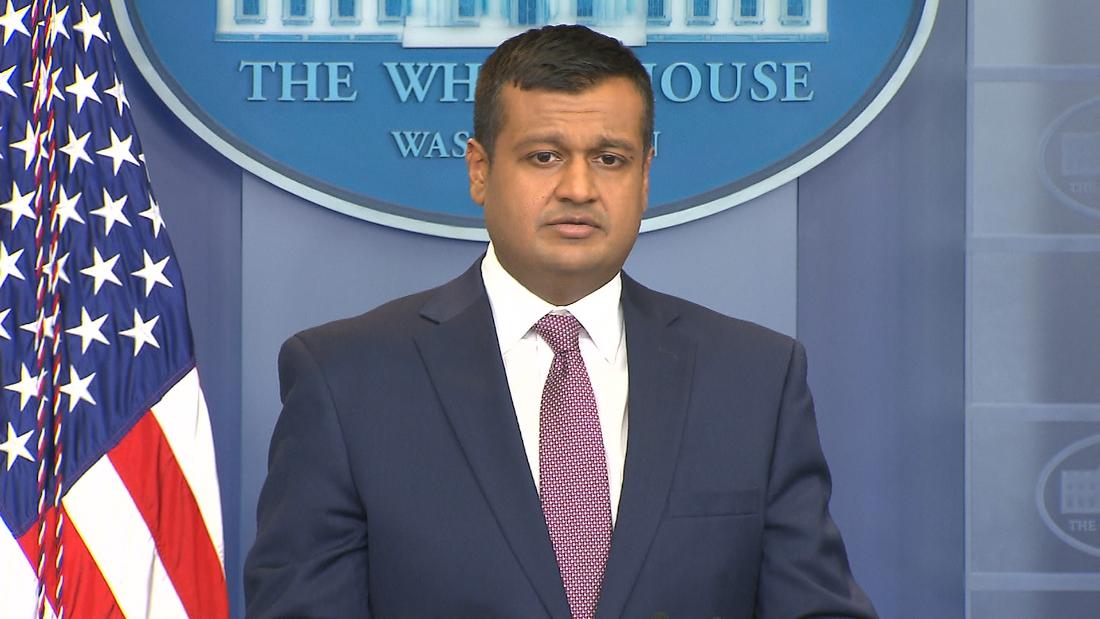 ( CNN) Raj Shah didn't have an easy occupation on Thursday.
But even by those lowered standards, it didn't goes right. At all.
Before I get into why, let me accolade Shah. "I think it's fair to say we all could have done better dealing with this over the last few days, " he acknowledged with respect to the White House response to the Porter situation. Amen. A little candor extends a long way. And, remembrance: He was in an impossible situation.