Ex-SEAL who says he fired final bin Laden shot calls Trump's military parade 'third-world b——-'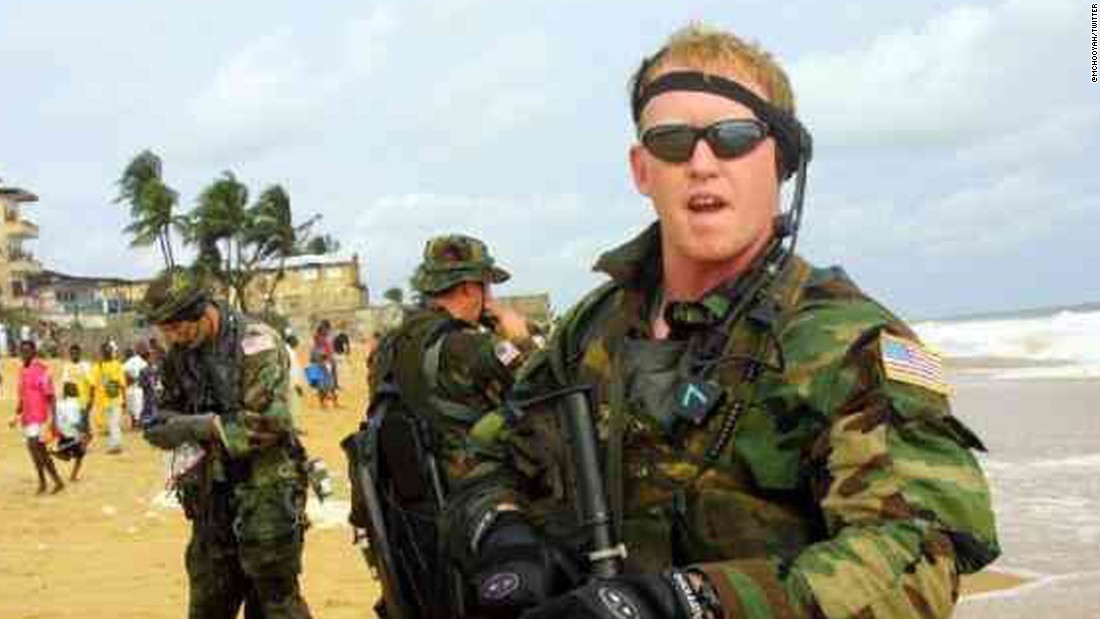 ( CNN) The onetime Navy SEAL who claims he fuelled the shot that killed Osama bin Laden is blasting President Donald Trump's desire for a military parade down Pennsylvania Avenue.
O'Neill was part of the military operation sought by President obama that killed the al Qaeda leader in 2011. He also has been a guest multitude on a
favorite morning display
of Trump's, "Fox& Friends, " and dined with the President at the White House last year.
Reports
surfaced Tuesday that Trump questioned the Pentagon for a procession that they are able to competitive France's Bastille Day celebration that he listened last year. Defense Secretary James Mattis said Wednesday that the Pentagon is preparing options for a possible military parade to send to the White House for a decision.