Conway: Trump to make decision on Obamacare payments this week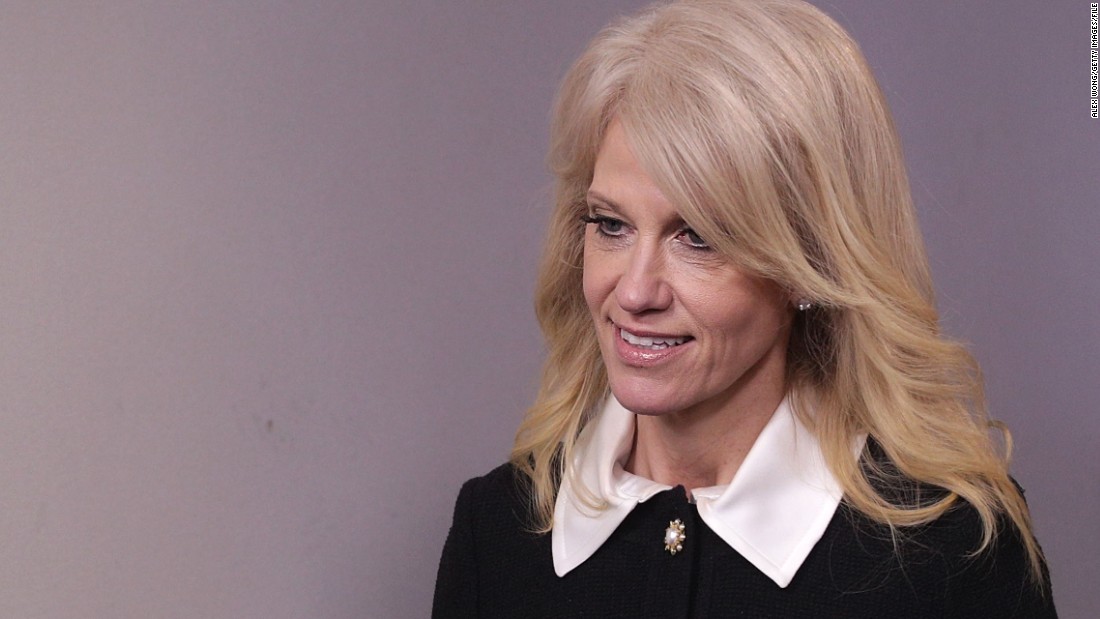 Washington( CNN) White House counselor Kellyanne Conway spoke Sunday that President Donald Trump would make a decision "this week" on whether to continue government remittances to insurance companies to help lower costs for lower-income policyholders under Obamacare.
"He's going to acquire that decision this week, " Conway alleged of the so-called cost-sharing reduction remittances in an interrogation on "Fox News Sunday." And that's a decision that simply he can make."
Trump tweeted a notice on Saturday that if Congress didn't surpass a legislation to modernise the Affordable Care Act soon, he would intention the "bailouts" for insurance companies as well of the membership of Congress. The tweet came precisely a era after the Senate failed to pass a "skinny repeal" of Obamacare in a startling referendum early Friday morning.